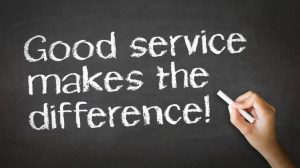 At Charmed Medispa, our Aesthetic Concierge Specialists are here to assist you in coordinating your services and answering any questions you have. Consider them your friends and consider Charmed Medispa your second home.
We are so proud to offer the best customer service to our clients at Charmed Medispa and work hard to cater to your every need. We are committed to making your med spa experience the best and are here to serve your needs in a beautiful, friendly environment that is grounded on honesty and integrity.
We look forward to providing services that are exceptional as well as to meet your time frame, your desired outcome and your budget. We believe that before your treatment, during your treatment and after your treatment are equally important to give your the best experience possible. We are honored and  privileged to welcome you to Charmed Medispa. Experience the difference at Charmed!