Do you ever look in the mirror and wish that your face had a more even skin tone?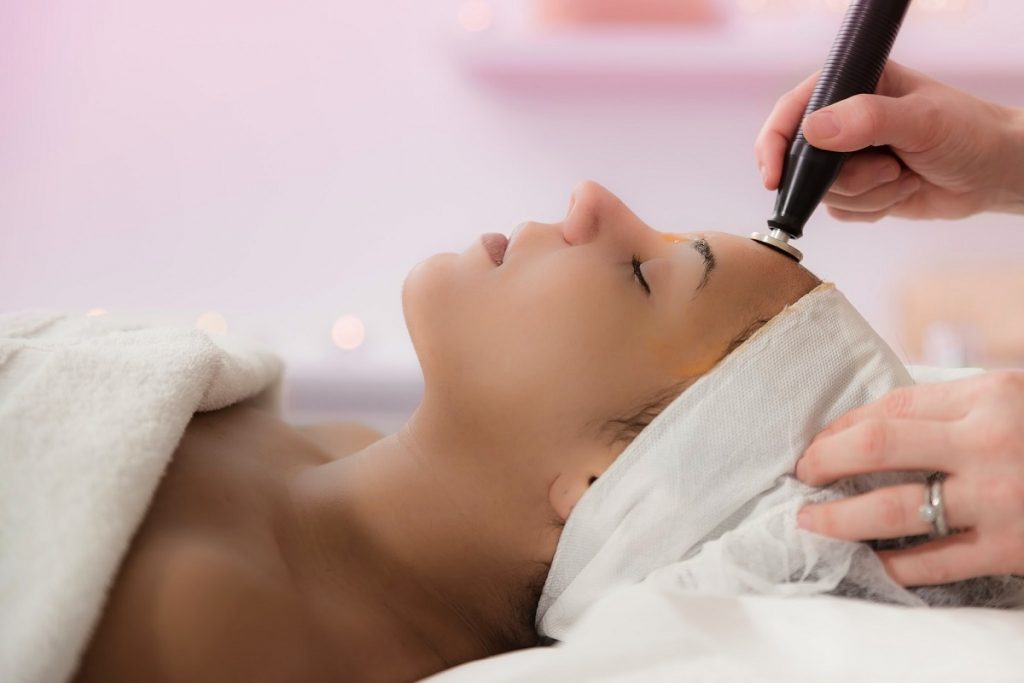 If you answered yes, you may want to consider microdermabrasion.
Microdermabrasion is a non-invasive treatment gently exfoliates your skin. After a series of treatments, your complexion can appear smoother, brighter, and more even in color.
Microdermabrasion appeals to many patients because they like seeing more youthful skin without any downtime.
The microdermabrasion that a medical aesthetican performs differs from the one that you can do at home with a kit. Our treatment goes deeper into the skin, yet is still safe for all skin colors.
Because we can safely be more aggressive, the results are more impressive!
Microdermabrasion is also used to improve the results gained from anti-aging products and skin-bleaching products. Microdermabrasion allows these products to penetrate the skin more easily and enhance your skin care results.
At Charmed Medispa, we have a diamond tipped Microdermabrasion device that is considered the very best available to deliver results that are exceptional!
We know you love diamonds so why not treat yourself to the best!
Benefits of Microdermabrasion
Evens a dull complexion
Improves uneven skin tone or texture
Diminishes age spots
Improves dark spots that can appear when acne starts to clear
Assists prescriptive skincare help to treat melasma