The Charmed Medispa Difference
We are Delaware's most experience medical spa providers, with over 30 years of combined industry experience. We pioneered the use of dermal fillers and Botox® and Dysport®, as well as non-surgical laser therapy, Intense Pulsed Light and Exilis Ultra.
Our results are visibly superior. We administer skin care, fillers and Botox more expertly than anyone in the Delaware and the tri-state area. Our results have been tested and proven. You will see and feel a distinct difference compared to other providers. Our gallery of before and after photos of our work is extensive.
We perform only treatments that are in the client's best interest. We pride ourselves on delivering the right service at the right time to every client. We will delay or deny services we feel may be inappropriate, ineffective or risky.
We educate, providing clinical data about your choices so you understand how and why they could benefit you. We educate ourselves. Charmed Medispa is among only a handful of providers that are nationally-certified laser operators. We explain thoroughly and provide take home information regarding the services you are receiving, outlining the before and after care needed.
We communicate. You are never out of sight or out of mind. We follow up on your treatments to answer any questions you may have, and never ignore your questions or concerns.
Longer and more thorough treatments is yet another added value at Charmed Medispa. We keep appointments running on time and do not overbook.
Our staff is friendly and caring. We develop relationships with our clients and care about their personal and professional lives.  We enjoy the connections we make with our guests.
Our prices are reasonable year around, so you don't have to look for med spa specials or hope the service goes on sale when you want to have it done.
H48 Omega Drive, Newark, DE 19713 302-273-2827
Medical Director: AnnaMarie D'Amico, MD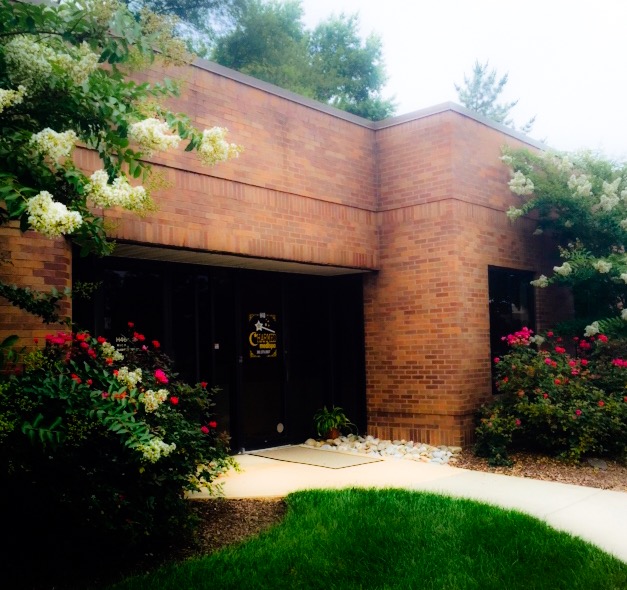 Our location is easy to get to, and parking is right outside the door. No hassle!